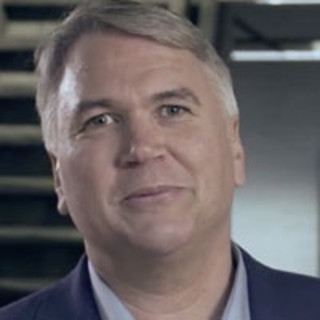 Neale Schofield
Adventist Media CEO
Neale is the current Adventist Media Network CEO. He has a calling for evangelism and passion for sharing his love of God through media.
Article Credits
Here He Comes
New Year's Eve in Sydney—now that is a show to remember. But the fireworks display—while impressive—will pale in comparison to the wonder and splendour of the most spectacular event in earth's history—the second coming of Jesus.
Help for Africa
Permission has been granted to air the Adventist Media series Beyond the Search in Africa.