A Healthy Heart?
Understanding cardiovascular disease
Start For Free
Cardiovascular disease is the world's leading cause of death. Learn to understand and prevent this disease for a healthy heart.
What You Will Learn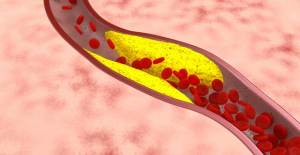 All About Atherosclerosis
Living Well shows you the triggers of atherosclerosis, the leading cause of CVD.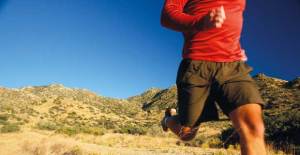 Prevention
Reducing your risk of cardiovascular disease can be easy - Living Well covers the simple steps to prevention.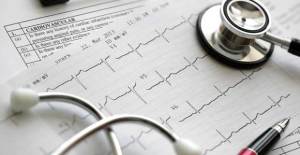 Explaining CVD
Learn about the world's leading cause of death and know if you are at risk.
Authors
Reviews (7)
Very informative, well explained
Being a Nurse very happy to add more information to my profession.
Excellent information, easy to read and not boring.
A very quick and easy course to do with clear information and practical tips. Highly recommended.
This short course is very important for healthy living
I found this course so important, as both my parents had heart disease, I don't want to follow in their footsteps with the health issues they suffered from, so this study was very informative & vital to good heart health & how to lower high cholesterol.