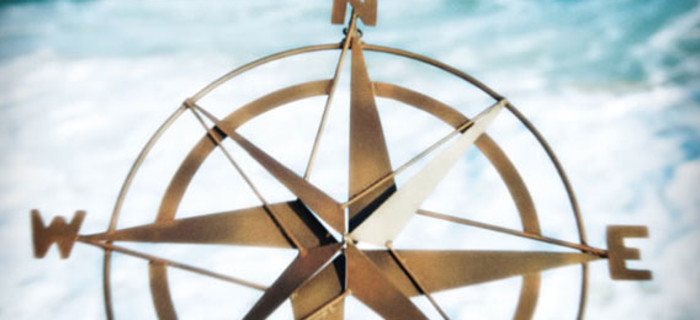 Discover the greatest controversy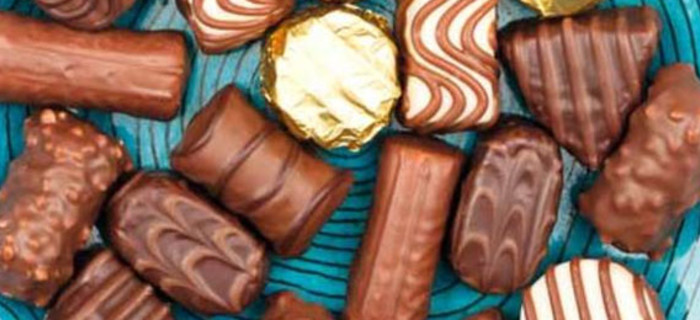 Preventing and reversing diabetes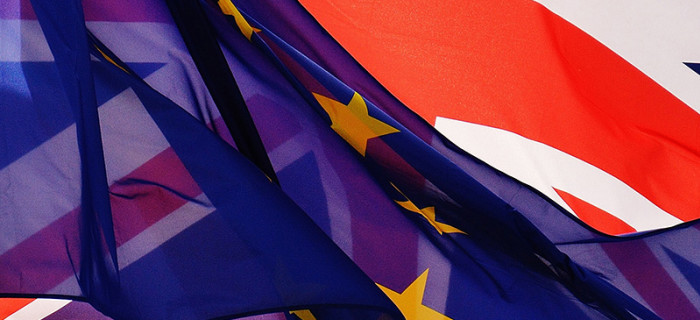 Sometimes to know where you're going you have to look back.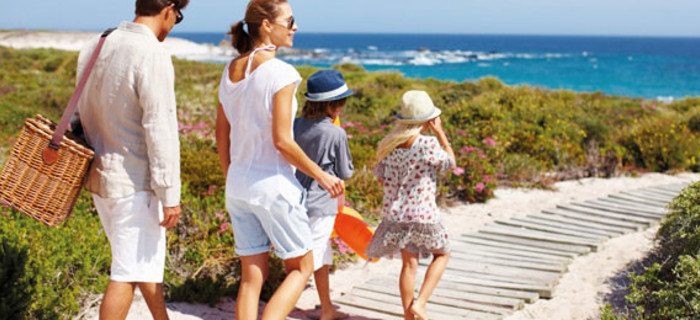 Welcome to the start of great health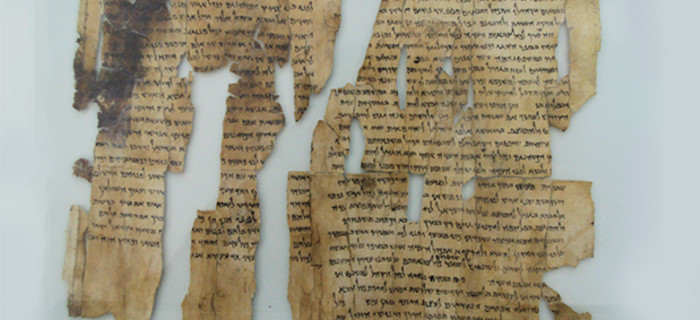 Digging up the Past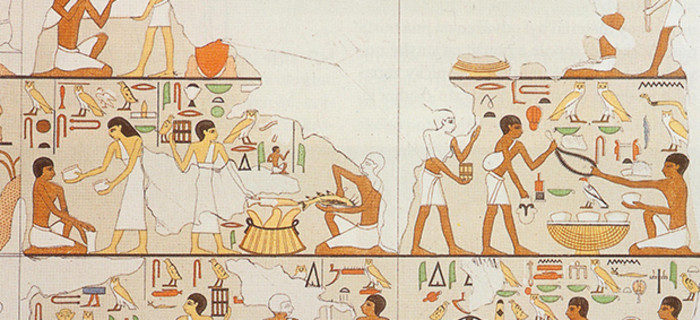 Digging Deeper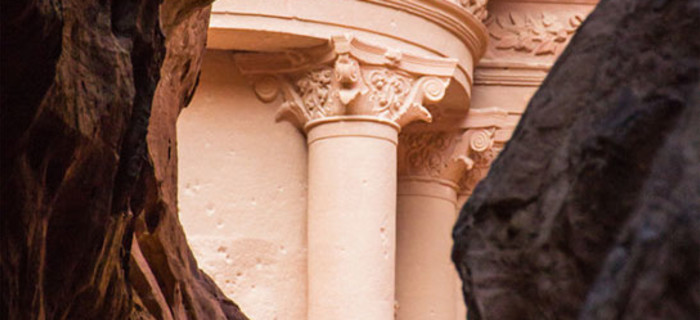 Learn of it's dramatic discovery and unlock it's secrets
A biblical perspective of health and wellbeing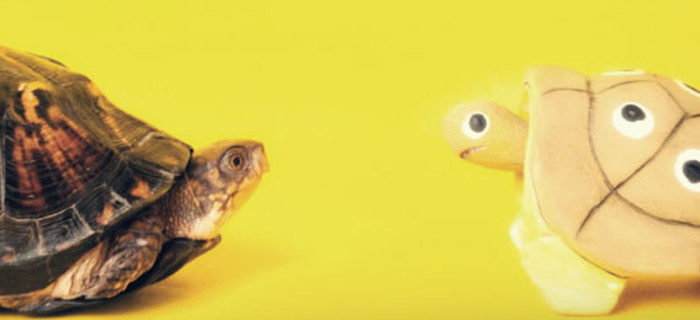 Discover the Authentic Sabbath
Discover the plan for planet earth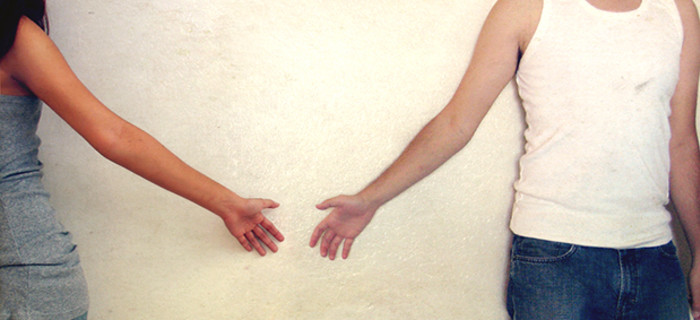 Take an amazing journey through the ins and outs of how we relate to people day by day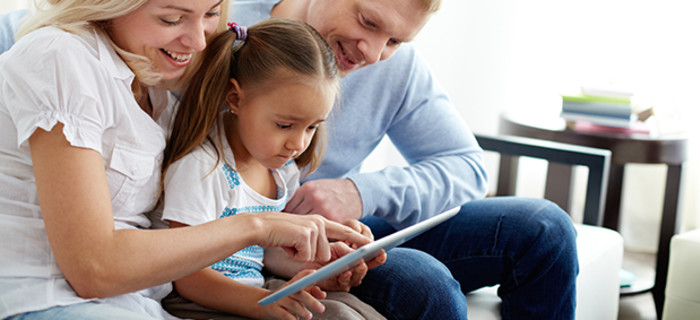 What kind of a parent are you?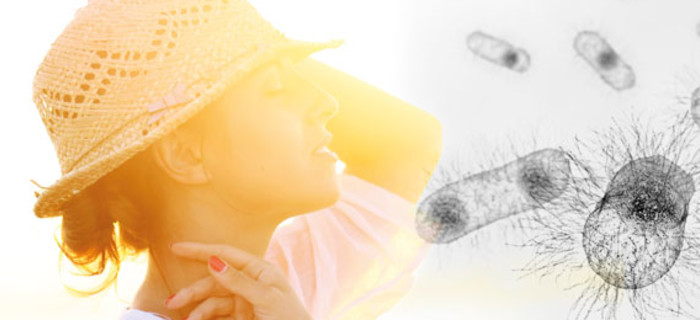 Sunlight and intestinal bacteria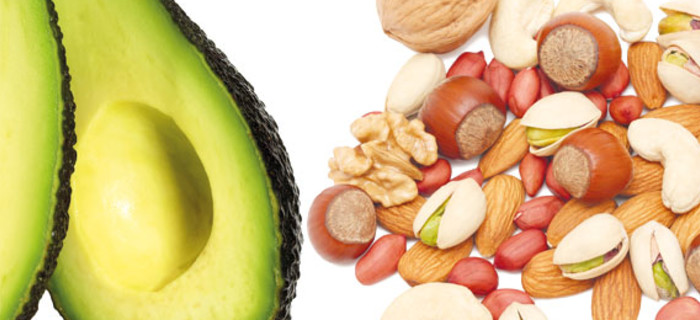 Exploring plant-based diets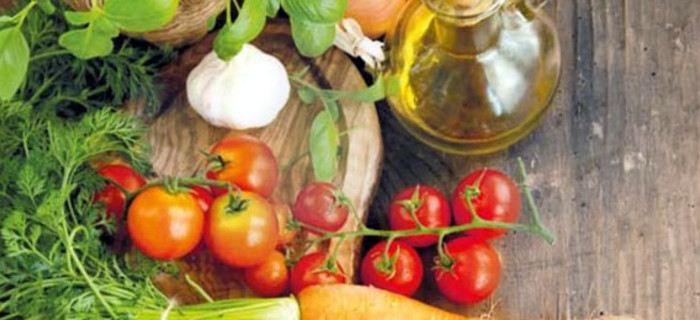 Why choosing healthy food is essential
The Hero of Hacksaw Ridge
So you don't know much about God, but you're open to finding out.
Reformation: A new Beginning