Moving Well
How to move smart
Start For Free
Is exercise really that important? Discover the amazing benefits you can gain from moving more even just a little.
What You Will Learn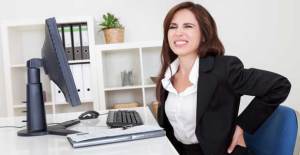 Physical Inactivity
Learn about one of the most important public health problems of the 21st century.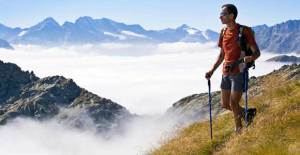 Endless Benefits
Living Well outlines the many benefits of a lifestyle of activeness and exercise.
Stepping Forward
Living Well shares tips and tricks on how to incorporate more movement and exercise into your daily routine.
Authors
Reviews (6)
The lesson is well-backed by research. I recommend it to anyone who would like to live healthy!
Liked it, Simple and easy to understand. Like that it gave examples of what to do.
I loved this course. And, I actually stood up at my desk according to the prompt you listed. I already feel better. Thank you.
Breaks exercises into a sensible requirement for health and wellbeing just a bite at a time
Yes. I have overlooked so many things and took for granted what you had listed. Many thanks.
Everyone should look after their own body to live a healthier life