Plants & Fats
Exploring plant-based diets
Start For Free
What is so good about plant-based diets? Discover the easy benefits and everything you need to know about fats.
What You Will Learn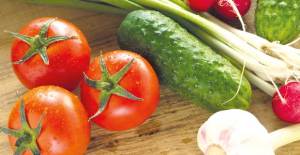 The Value of Plant Foods
Find out what is so extraordinarily good about plant foods.
Fats
Are all fats bad, or are there good fats? Living Well explains trans, polyunsaturated and monounsaturated fats.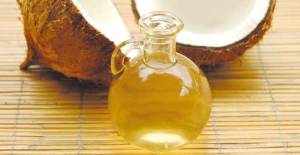 Omegas & Oils
Living Well details where to find omega fatty acids and takes a look at the role of oil in the diet.
Authors
Reviews (11)
I found this course very helpful and look foreward to undertaking many more
Interesting topic with good advice/tips and well worth completing. Enjoyable course. Thankyou🌸
This suscinct course gives vital details on plant foods and covers fibre, nutrients generally and which fats we should be consuming. Do this study first if you are pursuaded by the media to try a fad diet or need some support for kicking a poor diet.
very informative and easy to understand