Sunshine & Bugs
Sunlight and intestinal bacteria
Start For Free
Is the sun really as bad as our sun-safe country believes? Find out the incredible benefits that sunshine and bugs can do for you.
What You Will Learn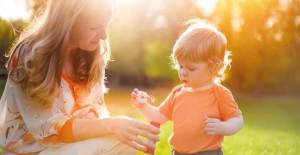 Sunshine?
Can sunshine really be beneficial for you? Living Well shows how good exposure is crucial for good health.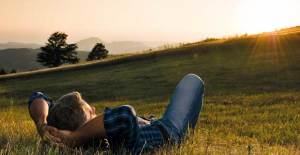 Vitamin D
Learn all about the many benefits of adequate sunshine, including cancer prevention and positive mental health.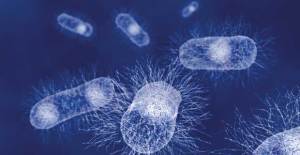 Healthy Microbiome
Human bodies are full of good bacteria - learn how to keep them healthy and happy!
Authors
Reviews (6)
This course helps you to understand how the sun works with our bodies for our health benefits.
sun shines is very necessary.
There is much more to our gut, than I learned in school, even in college.
Yes. It is very well done and people can learn a lot from it.
would highly recommend this course, as very informative