Teach Me To Pray
So you don't know much about God, but you're open to finding out.
Start For Free
So you don't know much about God, but you're open to finding out. This course helps you understand how to talk to Him, and also how He talks to you.
What You Will Learn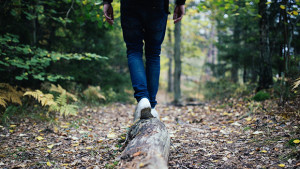 What Is Prayer About?
You can talk to God about anything - whatever is on your heart!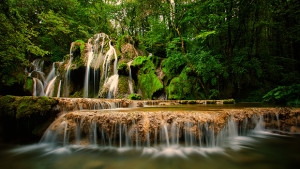 Your Way Or Mine?
God has given to us freedom of choice, as we have already noted. Freedom of choice is our will power – the power to choose or make a decision.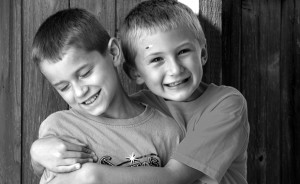 Really Forgiven?
Forgiveness is sometimes hard to accept. To forgive people enormous atrocities or deeply inflicted personal pain is very difficult.
Authors
Dr Graeme Loftus
Reviews (99)
This is the best course, I would love to be able to read it over and over again.
This course has opened my heart and my eyes on how to communicate and have a better relationship with God and people around me through prayer
This course has helped me not only learn to pray but to nourish my new found relationship with God. I can not recommend it enough.
This is a very practical & encouraging study. The videos provide meaning to the study material. I like the inserts provided for writing my response to God. Great way to respond in the moment.
Yes I would recommend this course it was very deep but easy to understand, these lesson got me thinking about what God the Father, Jesus the son and the Holy Spirit have done for me I decided to pray the way one of the lesson suggested, God answered
Teach Me to Pray has given me a better understanding of communicating to God through prayer. I highly recommend this course to everyone.