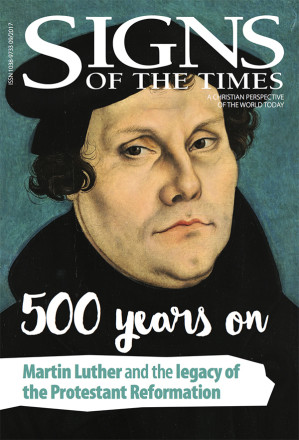 SUBSCRIBE
Signs of the Times
October 2017 Issue | Vol 132 No 10
Articles in This Issue: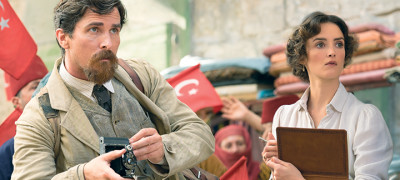 When it comes to films, there is no time like the past.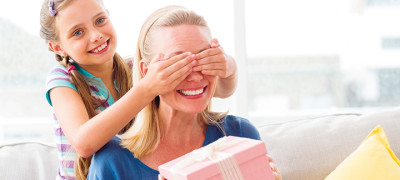 A gift for you
Charissa Fong shares some thoughts about the spiritual gifts God has given to you so that you can have a part in sharing the good news of salvation with others.
Frequent eating out may be harming executives and those working in a fast-paced business world.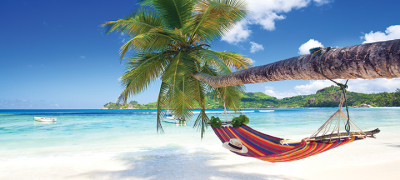 Take a break!
The idea of a sabbatical is catching on, with some businesses essentially paying their employees to NOT work. The benefits of a break, though, are clear.
Harold Harker, with Melody Tan and Lee Dunstan, reflect on the legacy of the Reformation, half a millennium on.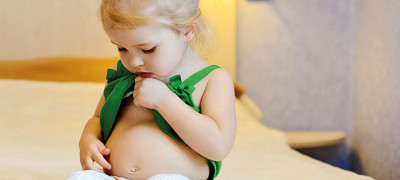 Beyond size
Suvi Mahonen says she struggles with her body image, but she learned an important lesson from her two-and-a-half-year-old daughter.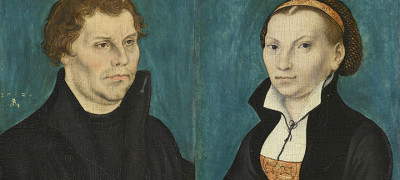 Carole Cusack, professor of Religious Studies at Sydney University, outlines key events in the life of Katharina von Bora, Martin Luther's wife.
Ashley Eisele reports on the impact that a shortage of food and water is having on one family in Africa—and what ADRA is doing to help.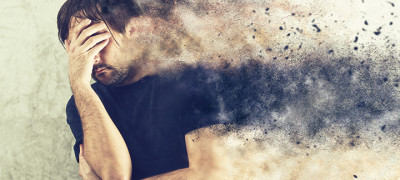 Where is God when it hurts?
Loren Seibold reflects on one of the most perplexing questions humans ask.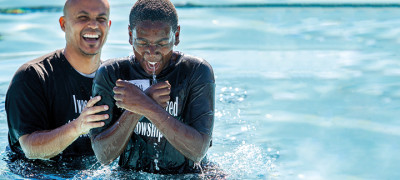 Total commitment to God
Ellen White challenges Christians to dedicate their lives fully to Christ and experience the joy that comes from making that commitment.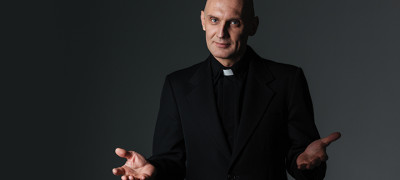 The Christian right . . . or wrong?
Clifford Goldstein points out that, according to the Bible, a false religion will one day be accepted by nearly all human beings around the world.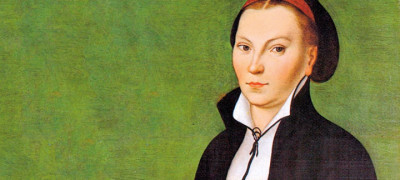 Mrs Luther and her sisters
The roles women played in the Reformation are highlighted in a new book by popular historian Derek Wilson.
Go healthy for good - October 2017
The link between ADHD and risky sexual behaviour is much stronger than you might think.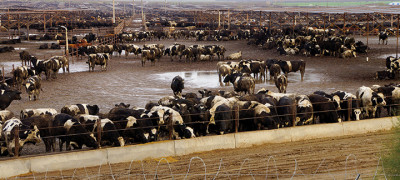 Ross Chadwick says motor vehicles aren't the world's worst polluters. So what is?