A Community of Hope
Discover belonging in a God centred community
Start For Free
Uncover the people who remain loyal to God and His will and how we can belong
What You Will Learn
The testimony
Revelation speaks of the testimony of Jesus - find out what this is and who has it.
A predicted family
Uncover a Bible prophecy that outlines the characteristics of a special community that all are welcome to join.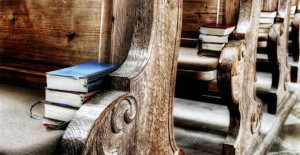 Remnant
Discover the people who remain loyal to God and His will and how we can belong.
Authors
Reviews (7)
I feel so blessed having done this course!