Understanding Baptism
A life changing decision
Start For Free
Uncover the life changing decision that signals our personal choice in the epic story
What You Will Learn
Condemned
No one wants to be condemned, and God has made a way for us to escape condemnation.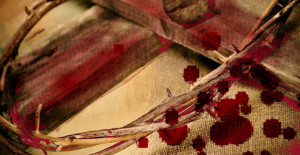 Born again
Uncover the life changing decision that signals our personal choice in the great controversy.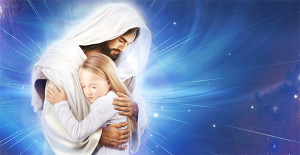 Grace today
Discover the grace, the forgiveness and the strength that is extended to the Christian who decides.
Authors
Reviews (7)
Very good course on baptisim.