Forgive to Live
How Forgiveness Can Save Your Life
Start For Free
Every one of us has a story – a hurtful event perpetrated by someone who mattered in our lives. Dr Tibbits' groundbreaking research revealed that a failure to forgive creates an inner anger disturbing our emotional, physical, and spiritual well-being. This online course will show you how to forgive – insight by insight, step by step, as Dr Dick Tibbits demonstrates how forgiveness can literally save your life.
What You Will Learn
My Life is Your Fault
We all want to believe that life is fair. But what happens when life turns out to be not so fair after all? How can we best respond to the hurtful things that happen to us? This section deals with justice and forgiveness.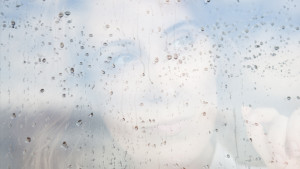 Choosing to Forgive
Too often we hurt more than is necessary simply because we would rather suffer than forgive. For some reason, we believe that staying angry is better than getting over our anger.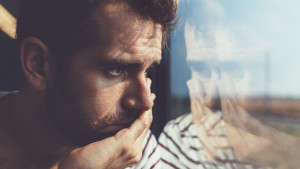 Personal Forgiveness
The biggest barrier to self-forgiveness may be our own resistance to it. It's not simply we feel bad because we've done wrong but because we wrap ourself in it as if it were a comfy blanket which is destroying us.
Authors

Dr Dick TIbbits
Reviews (24)
Forgiveness is an absolutely best to talk and exercise. I enjoyed that course. I ve learened a lot of things from this course. I do hope the course help me in a practice whenever I would across the situation where I would need to forgive.
Yes, This has helped me to learn to forgive
I will definitely recommend this course especially to the people I love and friends and family members that I cherish. I have learned so much about myself and how I have been negligent of my health because I lack forgiveness. Thank you and God bless you.
Greetings from Indonesia . Thank you for the lessons on how I forgive people and share with those who are going through a difficult time.
This course was great, and helped me so much, it was what I needed.
I would definitely recommend this course as it was very insightful and in-depth. It caused me to do some serious introspection which at times is uncomfortable but necessary to grow as an individual. Thank you for developing this course!