Is God Just
Uncover the truth of God's character
Start For Free
Uncover the good news that God's justice liberates us and will bring unfairness and injustice to an end
What You Will Learn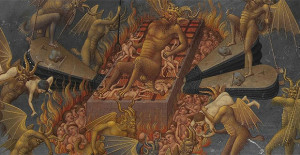 Everlasting
Find out exactly what is everlasting about the consequences of the judgement and the truth about a loving God.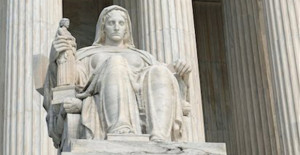 Judgement
Discover what happened at the cross and learn about a real event - the judgement.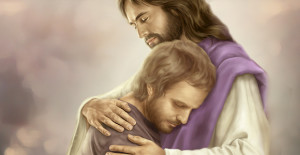 Is God just?
Do you think God is just? Find out the incredible truth about God's justice.
Authors
Reviews (1)
This course clearly outlines the issues surrounding eternity and hell. A 'must do' for everyone!