Less Is More
All about alcohol & caffeine
Start For Free
Find out what really happens to your body and mind, short and long term, when you use alcohol or caffeine.
What You Will Learn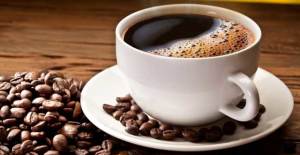 Caffeine
Living Well explores the good and the bad health effects of this seemingly harmless social drug.
Another Option
Do you know what responsible drinking is? Living Well describes, and presents another option to this serious health problem.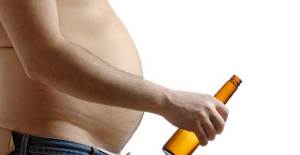 Ethanol Facts
Living Well explores the long and short term impact drinking alcohol has physically, mentally and socially.
Authors
Reviews (6)
this is a short but straight to the point course with trusted source references. I will recommend to my friends and family
Very informative and interesting course. Definitely recommend to others.
Very good informative course.
Yes I would recommend the course because it attractively presents the facts briefly with recent references it is also culturally relevant and interesting
Yes. very good information.
Yes for people that are willing to stop drinking it is a great lesson