Living Well
Welcome to the start of great health
Start For Free
What exactly does it mean to be healthy? Explore this and discover how you can make changes to become healthier.
What You Will Learn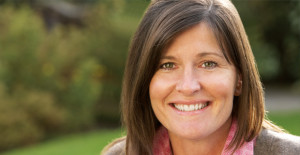 What is Health?
Learning about health can be overwhelming - there is so much information! The Living Well course simplifies what makes good health so it is easy to understand and apply.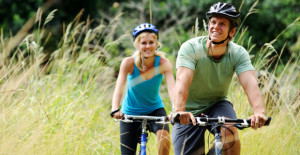 Making the Change
Are you ready to change? Learn about the responsibility of your health, goal setting and the stages of behaviour change.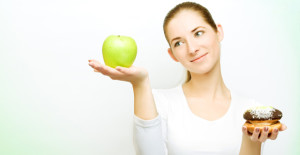 Getting to Know the Basics
Achieving good health is simpler than you think! Improve your health by improving in some basic areas, including healthy eating, exercise and sleep.
Authors
Reviews (46)
This is a perfect course for anyone looking to take their health in a new direction or for those who need to get specific on their next health steps and seeing where progress is needed.
This is a good basic course to get started. I also think that it's important for every person to know that they have the power to be accountable for their health.
This course has jump-started me on my new journey of healthy living. So informative, yet simple and clear.
The course is easy to understand and very informative
This is extremely good for a basic understanding of healthy living. I have really understood some basics that will be useful to improve my health.
This course is life changing, the result is beneficial to your health and to your family!