Living Well
Welcome to the start of great health
Start For Free
What exactly does it mean to be healthy? Explore this and discover how you can make changes to become healthier.
What You Will Learn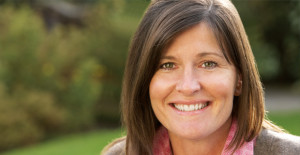 What is Health?
Learning about health can be overwhelming - there is so much information! The Living Well course simplifies what makes good health so it is easy to understand and apply.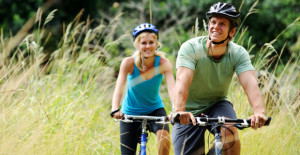 Making the Change
Are you ready to change? Learn about the responsibility of your health, goal setting and the stages of behaviour change.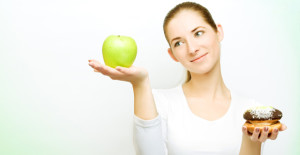 Getting to Know the Basics
Achieving good health is simpler than you think! Improve your health by improving in some basic areas, including healthy eating, exercise and sleep.
Authors
Reviews (43)
Short and to the point. Most people inherently know these things, but it doesn't hurt to have things simplified. It makes it seem achievable, which is true.
Yes I would recommend this course to anyone and everyone who knows they need it but don't know how to do it. Living well is easy and has all the basics to walking back into a happy healthy living lifestyle for all ages. I so love every single lesson.
Yes most definitely I would recommend this and share this with others, Thank you so very much
This is a great course! Thank you for providing it! Will share with others! Blessings!
I recommend this course as both a reminder and incentive to get back on track physically, mentally, and spiritually.
Highly-sophisticated educational tool. Simple but not simplistic, interactive, informative, and motivating.