Relationships
Take an amazing journey through the ins and outs of how we relate to people day by day
Start For Free
All relationships have major common aims - fun, belonging, surviving hard times, communicating, resolving conflict and growing closer.
What You Will Learn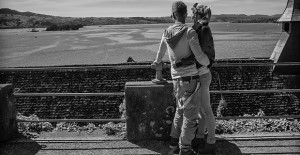 What is Love?
Love requires a balanced definition which includes thinking, emotions, physical, and spiritual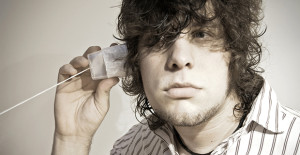 Communication
How to understand rather than assume, and simple steps to be a better listener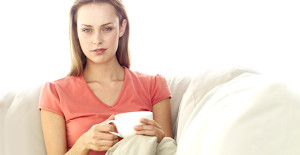 Conflict Management
Conflict is inevitable, the good news is it can be done constructively (believe it or not)
Reviews (21)
Really enjoyed the course thoughtful informative and gave great areas for discussion
I found this amazing and very helpful in so many ways
Absolutely, I have learned these lessons and they were hard won. This course made it real
I enjoyed the simplicity with which even the most complex of relationships such as marriage are tackled
It is a very well documented and very helpful course. I recommend it to anyone who wants to have healthy values ​​in life and in the family.
This was a really insightful. There are practical examples that can be used in my relationship. Thank you for the tools that I found