Relationships
Take an amazing journey through the ins and outs of how we relate to people day by day
Start For Free
All relationships have major common aims - fun, belonging, surviving hard times, communicating, resolving conflict and growing closer.
What You Will Learn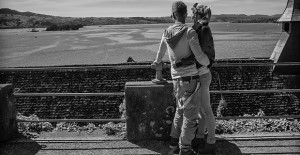 What is Love?
Love requires a balanced definition which includes thinking, emotions, physical, and spiritual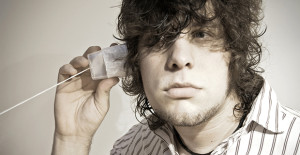 Communication
How to understand rather than assume, and simple steps to be a better listener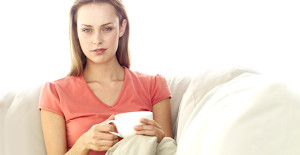 Conflict Management
Conflict is inevitable, the good news is it can be done constructively (believe it or not)
Reviews (21)
My partner is currently in prison and he told me about the books he is reading and I just took it upon myself to also find the same ones and it brought me here. This has helped me understand our relationship a lot better. Thank you hope channel 😊
Loved it! This should be a prerequisite for marriage. It deals will a lot of important facets that couple needs to be aware of before getting into a lifetime covenant. The better you know yourself & relationship the better you can serve your partner.
This course was a real eye opener. I learnt so much of how to have a more loving, spiritual and a healthy relationship with a partner
I found this course to be helpful in looking deeper and acknowledging the issues :-)
i learned a lot about relationships, how to communicate and learned a lot about myself. i recommend this course to anyone that looking for ways to become more compassionate and kinder to others and themselves,i highly recommend this course.
Very good! May I ask for a certificate?