The Resurrection
Life after death in the Bible
Start For Free
This free online course explores the biblical and christian teaching about the resurrection, also known as life after death. Discover what Jesus taught about life after death. Written by acclaimed author Clifford Goldstein and part of the multi-award winning "Beyond the Search" documentary series, learn more about the resurrection for free.
What You Will Learn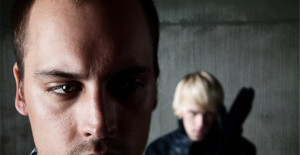 The rebellious
Learn about Satan's last ditch effort and the war he starts to rebel against God.
Jesus' example
Just like Jesus rose again, we can be part of a special group that likewise enjoys resurrection.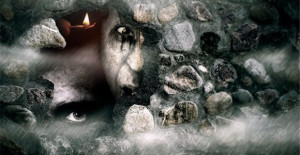 Zombies
Do our bodies come back after death? Find out how God cares and His plan for your future.
Authors
Reviews (3)
I am looking forward to the day of Resurrection so that I can see my loved ones again who have passed on.
Although I already understood the concept of resurrection, this makes things easier to share with others.
Yes. Everybody should accept the resurrection of life.