The Sabbath Conspiracy
Discover the Authentic Sabbath
Start For Free
Uncover the master counterfeit that challenges Gods authority and learn how we can avoid deception.
What You Will Learn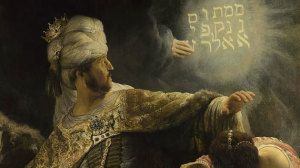 1260 Day Prophecy
An amazing prophecy that has proven accurate and continues to do so.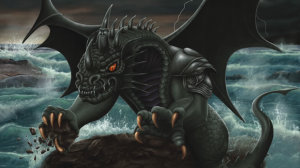 Prophecy
Find out why prophecy exists and its direct relation to your life now.
The deceiver
Uncover the plan of a master deceiver and his strategies to deface God.
Authors
Reviews (8)
Great course brings to light the truth long neglected.
This helped a lot in expelling the concepts of loyalty, worship and the Sabbath.