The Ultimate Hero
Who is he?
Start For Free
Uncover earth's ultimate hero as predicted in prophecy, and how we are involved with Him.
What You Will Learn
A Dramatic Demonstration
Uncover the way of escape made for us, and find out about the love behind the plan.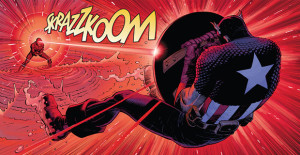 A Hero Predicted
Discover the amazing circumstances surrounding one man's birth, and why he's been talked about ever since.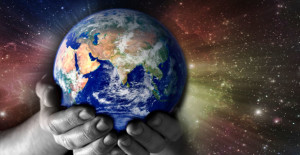 A Privileged Planet
Is our planet really privileged in any way, or all we all just doomed? Discover the privilege promised to us all.
Authors
Reviews (3)
This is a good course. It tells us that Jesus will come and be our Super Hero to save us . I beg you to read it
This is an easy to understand course. Also, easy to do. Thank you for it.