What happens after death?
Is there nothing or an afterlife
Start For Free
This free online course explores the biblical perspective about what happens when you die. Is there an afterlife?, is reincarnation true?, do I have to have faith or be a good person?
What You Will Learn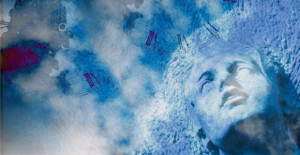 The afterlife deception
Uncover the truth behind the greatest deception about christianity and the biblical beliefs.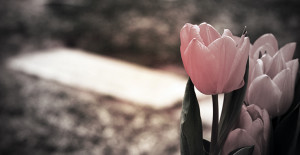 Nothing to fear
Uncover the secret of what happens after death and take the fear out of your future.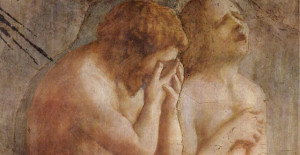 Who's fault?
Nobody ever wanted to die, so who's fault is it that death exists?
Authors
Reviews (5)
This is a very helpful and thoroughly presented course which will bring peace and great expectations to those who share in its teachings. Enthusiastically recommended!
i would definitely recommend this course to others. such a fundamental concept in Christianity has been very confusing with many different theories. it is good to have such clear direction
This is such an important issue because most Christians have got this wrong.
We have all been misled to believe that one's soul is transferred to heaven or hell - or to the realm of the dead where the soul is in limbo - and - [according to some] where the soul can still be saved. This module verifiably debunks this dogma!