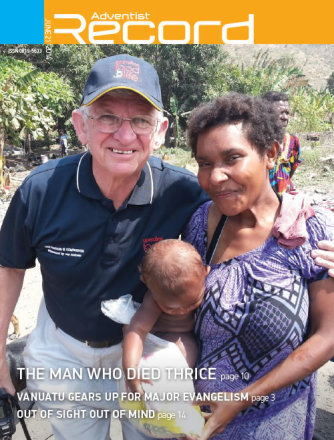 DOWNLOAD
Adventist Record
21 JUN 2014 Issue | Vol 119 No 13
Articles in This Issue: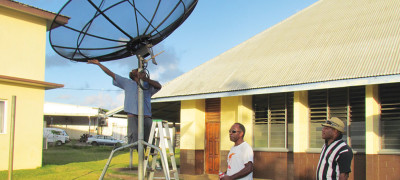 Hope TV Vanuatu is now retransmitting live in the capital, Port Vila, just in time for the uplinked Last Empire series, which begins on August 17.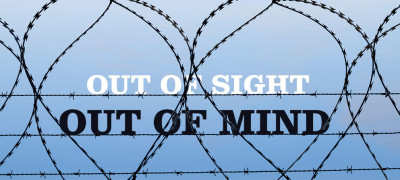 The fact that just one asylum seeker from Manus Island has been processed since the centre reopened in 2012 is both a travesty and a disgrace.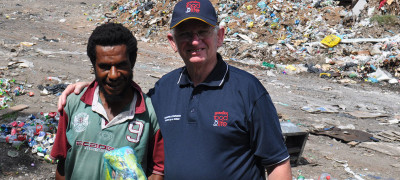 He shouldn't be here. Before the age of 20, Dennis Perry should have died three times. Yet his firm handshake testifies to the fact that he is still very much alive.