An Intimate God
Discover the relationship God wants with you
Start For Free
Uncover the secret to growing a relationship with God and to finding joy through our daily interaction with Him
What You Will Learn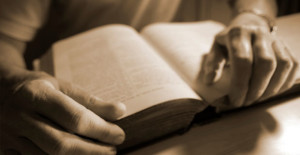 The word
Do you want to hear God speak to you? Discover a place God speaks that you can access today.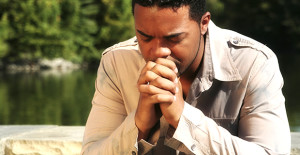 The connection
Uncover the secret to growing a relationship with God and to finding joy through daily connection with Him.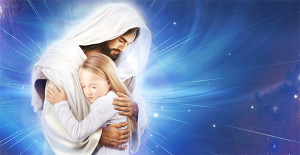 Robots
Discover a God who desires more than just the robotic interaction of a mindless creation.
Authors
Reviews (13)
This course has the scriptures to guide us on how we can speak with our God and build our personal relationship with him.
true biblical teaching..highly reccomend
For those who are struggling with how to know God itimateiy I would would recommend this course
Yes I would recommend this course. It helps you to understand some things better
Yes. It is so fascinating.
This bible study helps me to know God and understand His words better.