Understanding Baptism
A life changing decision
Start For Free
Uncover the life changing decision that signals our personal choice in the epic story
What You Will Learn
Condemned
No one wants to be condemned, and God has made a way for us to escape condemnation.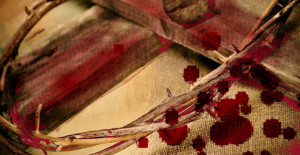 Born again
Uncover the life changing decision that signals our personal choice in the great controversy.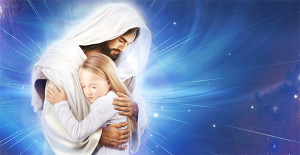 Grace today
Discover the grace, the forgiveness and the strength that is extended to the Christian who decides.
Authors
Reviews (7)
This was very good, and answered a lot of questions.
I Would recommend this course to anyone who is thinking about getting baptised
Short but sweet - it contains the essence.
It will be helpful new christians.
I was baptise 45years ago and by the work of the Holy Spirit my life changes and recently my worst sinful nature has being broken my the power of God. I now know only by faith alone in Jesus will save us from condemnation.