Feeling Good
Keys to emotional health
Start For Free
Do you want to feel good? Discover easy steps to dealing with stress and taking care of your brain and mind.
What You Will Learn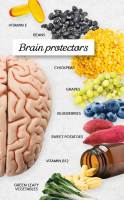 Mind Mending
Protecting your mind is crucial. Living Well outlines five simple steps, including eating brain food and "going green".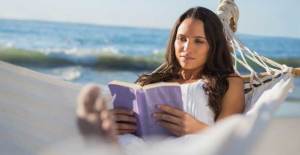 Relax
Living Well shows you methods on how you can deal with excess stress.
Stress vs. Distress
Learn the difference between good and bad stress, and the benefits to your health.
Authors
Reviews (8)
This course has many positive insights to improve ones health, mindset and outlook.
Very insightful course that reminds us that we have power to do some healthy changes in our lives by taking the every day right decisions.
this course gives me too much information about stress relief.
Yes. It helped me to get on the road to recovery.
Sure will it is a great lesson on people that are willing to feel good about themselves Very helpful