Plants & Fats
Exploring plant-based diets
Start For Free
What is so good about plant-based diets? Discover the easy benefits and everything you need to know about fats.
What You Will Learn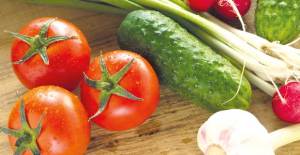 The Value of Plant Foods
Find out what is so extraordinarily good about plant foods.
Fats
Are all fats bad, or are there good fats? Living Well explains trans, polyunsaturated and monounsaturated fats.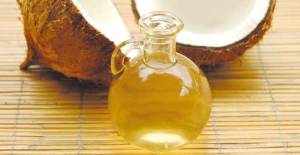 Omegas & Oils
Living Well details where to find omega fatty acids and takes a look at the role of oil in the diet.
Authors
Reviews (11)
An excellent and very informative course, though the subject is complex and requires time to take in and apply all the information. Thank you.
The information in this course is presented well and is very understandable.
Excellent course - very informative
thank you love these study course helping me so much with my health love learning
Very helpful not to difficult to understand.