The Origin of Conflict
Discover the origins of earth's epic conflict
Start For Free
Discover the origins and issues of the earth's epic conflict, and find meaning in the bigger picture.
What You Will Learn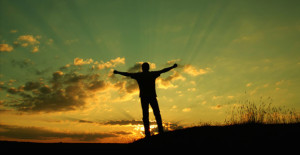 The Freedom Factor
In the warfare worldview, discover who is willing to take the risk that is required for freedom to exist.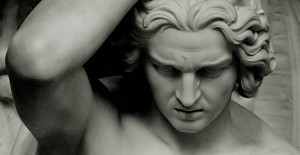 The First War
Learn about the first war that took place, and how it's repercussion affect you today.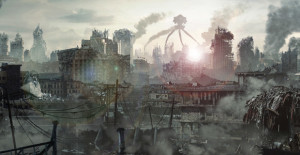 At War
It seems the whole world is at war, but who is the real enemy?
Authors
Reviews (5)
I would recommend this course because of the clarity and Bible Scriptures that proves and explain the origin of conflict
Interesting read. I enjoy learning about the Great Controversy. GOD is soooo powerful beyond our imagination!!!
Yes I'd recommend this course.its detailed easy to understand any one can do this course..so much to learn.
This is very insightful and informative!