The Sabbath Secret
Discover a secret that brings rest and rejuvenation
Start For Free
Discover a secret gift, known by few for a millennia, that brings ongoing rest and rejuvenation.
What You Will Learn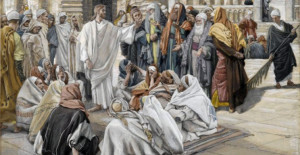 Even Jesus had the Sabbath gift
Even Jesus partook of the rejuvenation offered by God to prevent stress, find out how you can, too.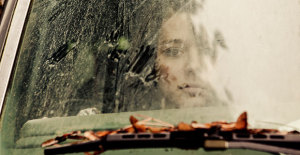 Written in stone
God's law includes a solution for burnout, the Sabbath. Discover the rest God created for us.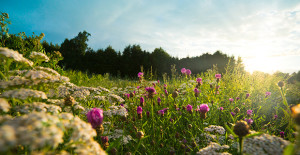 The daily struggle
It's easy to get caught up in where we are going and what we are doing. Discover a plan for eternity.
Authors
Reviews (13)
sabbath is a beautiful day to honor the Lord and witness his work
This was a quick, concise study that teaches about the Sabbath. It was well-written and easy to understand.
This is what the world needs to hear. I love it.
Such a great reminder on how we are to look upon the Sabbath of the Lord. It is so clearly written, that we are to rest in Jesus.
Good course for one that wants to understand the Sabbath day and how to keep it
I would recommend this course for those looking to understand the true purpose of the 7th day Sabbath.