Three Angels Message
A safety message for you
Start For Free
Uncover God's final warning for earth's epic showdown and how we can be prepared
What You Will Learn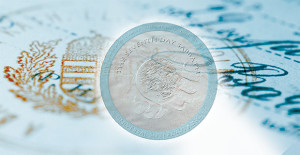 The Seal
Uncover what it means to be sealed by God, and how you can be a part of the faithful who receive this seal of safety.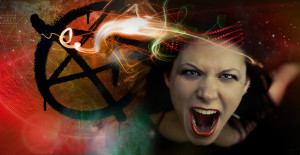 The Mark
What exactly is the Mark of the Beast? Discover a clear study into the identity of the mark, and how to avoid it.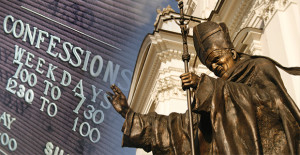 Persecution
Learn more about the persecuting power that is already happening today, and why you don't need to be afraid.
Authors
Reviews (15)
Such an important message! Very clearly explained! Thank you!
another great course thankyou
The day is fast approaching when we willhave to stand for truth or error. Today is however the moment to decide. The Three Angels Message must be delivered to all God's people, and it based on this that I highly recommend this important study.
I am intrigued by revelations learning so much at the hope channel
A brief course that outlines how we can obtain the seal of God rather than the mark of the beast on our foreheads. It teaches about the 3 Angels message and the beast powers. The significance of the Sabbath that the beast powers want to ban.
This course is very simple and easy to understand for a new believer, and yet it outlines with clarity the coming events in world history.