Live a Whole Life
A biblical perspective of health and wellbeing
Start For Free
Uncover the abundant life through health and wellbeing
What You Will Learn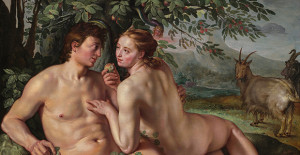 Degradation
It's no mystery that our bodies seem to be failing us. But does God care about our sickness and disease?
Valuable
Discover the immeasurable value that has been placed upon us, and how it shapes our daily habits.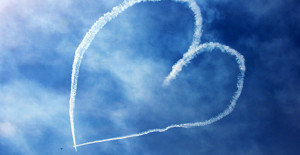 Balanced trust
Uncover the abundant life through health and wellbeing.
Authors
Reviews (6)
Awesome and insightful course
Yes! I would love to share it to friends. .also the God's prayer it is awesome. .
Another great course that I highly recommend.
Live a whole Life is a broad overview of the important things in life and my importance, my body and my mind and my life's importance. This is not an idea I was raised with and is something which doesn't come naturally to think "I am important" mmm thanks
yes,its quite a good course
This is a great course, I have learnt a lot about God's healthy lifestyle that he has given us. Plus He wants us to be fit and well...