What's Going On?
Discover the greatest controversy
Start For Free
The world is in crisis, have you wondered if anyone is in control? Explore historical and current day events to find the big picture that gives hope.
What You Will Learn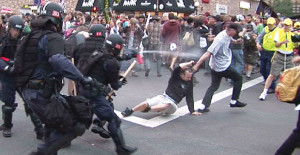 What's going on?
The world is in crisis, and who hasn't at times wondered why, especially when life gets hard?
Where are we headed?
Are we all headed to oblivion, maybe not. Discover totally different picture of how the crisis started.d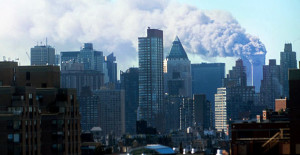 Signs of the Times
Uncover the secrets of how these signs help us understand the story of earth, and our own place in it.
Authors
Reviews (11)
Geat course lots of interesting information
This lesson really helped me. Thank you for the lesson I advice many of you if not all of you on the platform to take it
It is really good, left me wanting more.
Understandable but leaves me wanting more. Good start.
Its a good course, enlightens and opened my mind to hopeful thinking, so that i can remember that God is there for His children
A good introduction to the way of the world.